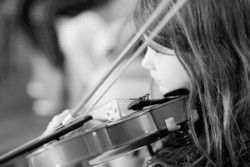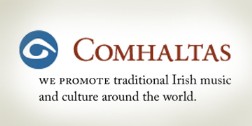 NO CLASSES UNTIL FURTHER NOTICE.

Killeigh Comhaltas
Give your child the gift of music!

We are the Killeigh, Co. Offaly, Ireland branch of Comhaltas Ceoltóirí Éireann (CCÉ). www,comhaltas.ie
Comhaltas Ceoltóirí Éireann is the largest group involved in the preservation and promotion of Irish traditional music.
CCÉ a non-profit cultural movement with hundreds of local branches around the world, and we've been working for the cause of Irish music since the middle of the last century (1951 to be precise).
Instruments include, whistle, flute, accordion, fiddle, concertina, banjo, etc.

We also play music sessions which are suitable for all levels & regularly perform for events.
Our music classes when we re-commence are:
New students are always welcome (especially adults/late starters)
Killeigh NS: Wednesdays, 7:30-8:30pm. We also have a very popular adult class here for all levels.
Teach Cheoil: (former St. Vincent De Paul building) Offally St, Tullamore, Saturdays, 12-1pm
Emphasis is on fun & inclusiveness.
Teachers are Garda vetted.
Regular kiddie/starter level sessions.
We also have an extensive instrument bank where students can rent an instrument for a short period of time before deciding to buy their own.
(We charge a small fee for this).
CONTACT US:
Or phone us (after 5pm): Attracta 087 2653586 or Adrian 087 2907907