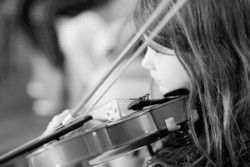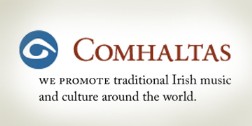 Killeigh Comhaltas

Our classes take place in our Killeigh Comhaltas Teach Cheoil in Offaly Street, Tullamore R35 NY59. You can find us on google maps.
Sean-nós dancing class
7-7.30pm (u11s), 7.30-8pm (11+, advanced, adults)
ADULT MUSIC CLASSES (all welcome!)
8.30-9.30 Intermediates/Advanced.
Follow us on Facebook for the latest up to date information about our classes, performances and activities.
EMAIL: killeighcomhaltas@gmail.com
Give your child the gift of music!

We are the Killeigh, Co. Offaly, Ireland branch of Comhaltas Ceoltóirí Éireann (CCÉ). www,comhaltas.ie
Comhaltas Ceoltóirí Éireann is the largest group involved in the preservation and promotion of Irish traditional music.
CCÉ a non-profit cultural movement with hundreds of local branches around the world, and we've been working for the cause of Irish music since the middle of the last century (1951 to be precise).
Instruments include, whistle, flute, accordion, fiddle, concertina, banjo, etc.